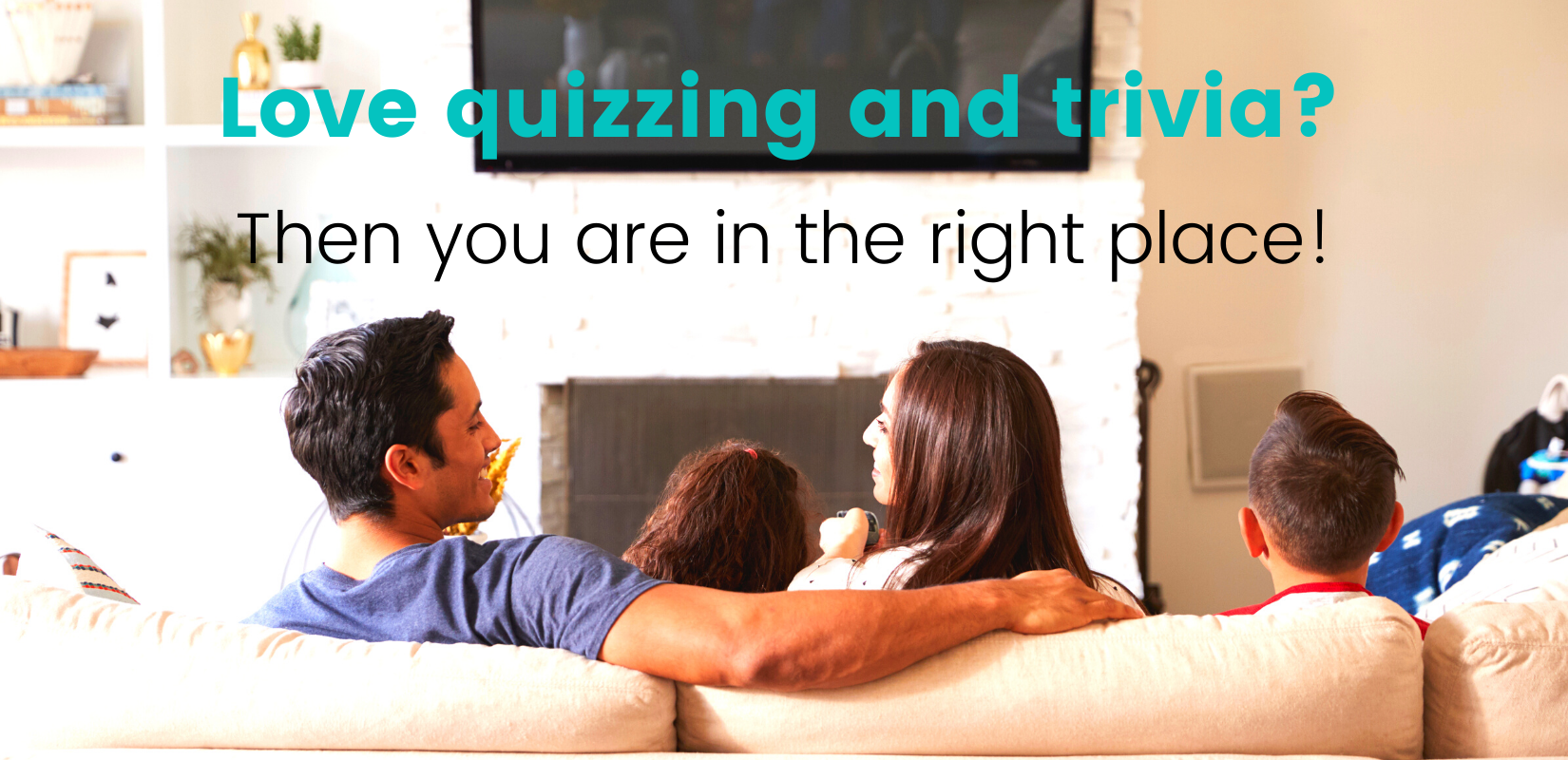 Quiz Fun For The Whole Family
Do you wish you could find some decent trivia the whole family can enjoy? Maybe you find yourself making up kid-friendly Trivial Pursuit questions when you break out the board games? Or maybe you simply miss attending your local pub quiz nights.
That's OK… we have you covered.
Here at 20 Quiztions we have awesome free quizzes that are fun for all ages. Plus, we have at-home quiz packs to replicate the Pub Quiz experience from the comfort of your couch… AND the questions can be kid-friendly too!
Free Quizzes!
How much do you know about classic 80s toys or Blockbuster movies? What about interesting animal facts? Or, can you name the song when we only give you the first line?
Find out about all these things (and more) in our free quiz section.
Family Quiz Packs
Picture this… it's Saturday afternoon, the kids are bored and you want something fun to entertain you all.
Would 5 rounds of fun family trivia do the trick? Yep, the whole family can test their knowledge in a wide range of areas. Suitable for 5 years to 500 years!
At Home Quiz Packs
Love Pub Quiz, but hate leaving the house? Looking for a conversation starter for social drinks or a team building exercise? Want a fun family event that people can access via Zoom from any location?
Then our At Home Quiz Packs are the answer! Suitable for ages 13+
"Thanks we enjoyed it. All 9 of us in the family ranging from 4-70. It's fun without being too hard and competitive"
"Lots of laughs – we did each person for themselves. Waiting in happy anticipation for the next edition."
"We just did the quiz and we loved it! Thanks so much! Everyone enjoyed it, it was a great mix of questions!"
Newsletter
Sign up for free weekly quizzes!