I'm Gemma. And I love quizzing as much as you do!
My husband and I have been pub quizzing for the last 15 years, but that gets decidedly more difficult when kids join the mix! Not impossible, just trickier. So, that is why I have created at home quizzing packs for you to do with the kids, or just with the adults.
If you would like to get in touch, simply enter your details below and I'll be back in touch soon.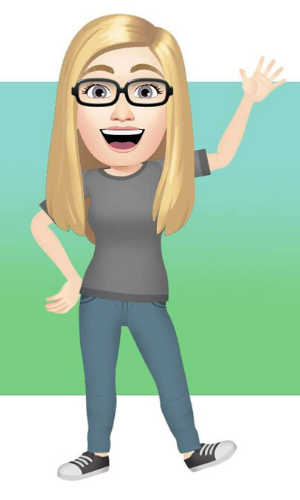 More Info:
Email: 20quiztions@gmail.com
Newsletter
Sign up for free weekly quizzes!